HVACNY.NET
303 Fifth Avenue, New York, NY 10016
Call 917.559.2307
WELCOME TO HVACNY.NET
A Heating and Air Conditioning Service Company.
Our product line of central air conditioning and heating units includes all major brands.
Services provided to New York City commercial accounts such as office buildings.
Benefits: Environmental friendly solutions, reduced downtime and energy savings.

Bring on the heat!
An affiliate of Ariel Air Company, Inc.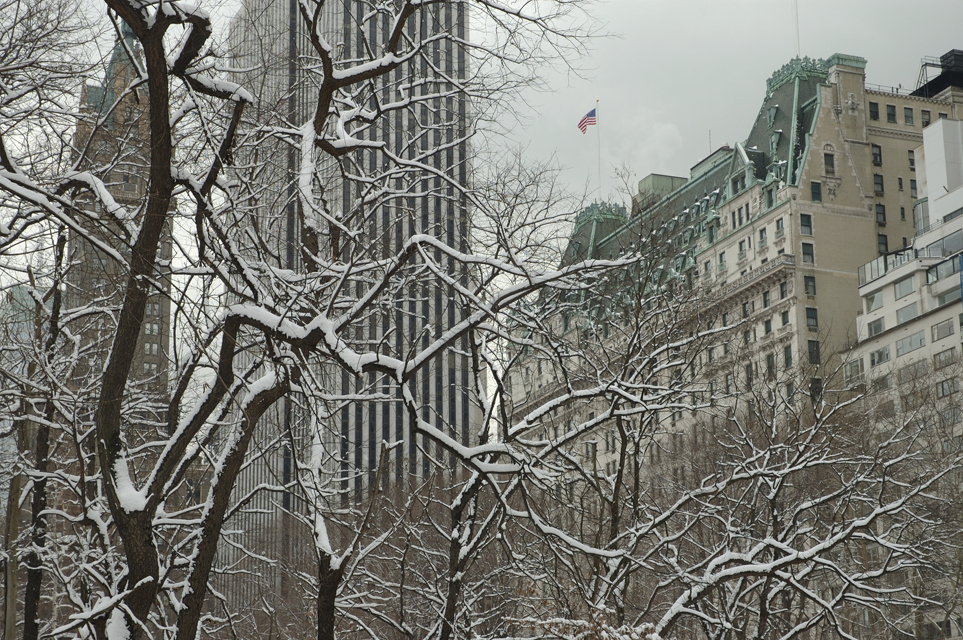 Copyright © 2012 HVACNY.NET